We all want our homes to be perfect, but for many of us, that's just not feasible. Between work, family, and other commitments, finding the time to design and decorate our own homes can be next to impossible. But what if there was a way to have the perfect home without having to do any of the work? Believe it or not, there is – by hiring a professional interior designer! Here are some of the benefits of working with a pro:
Has the Training and Experience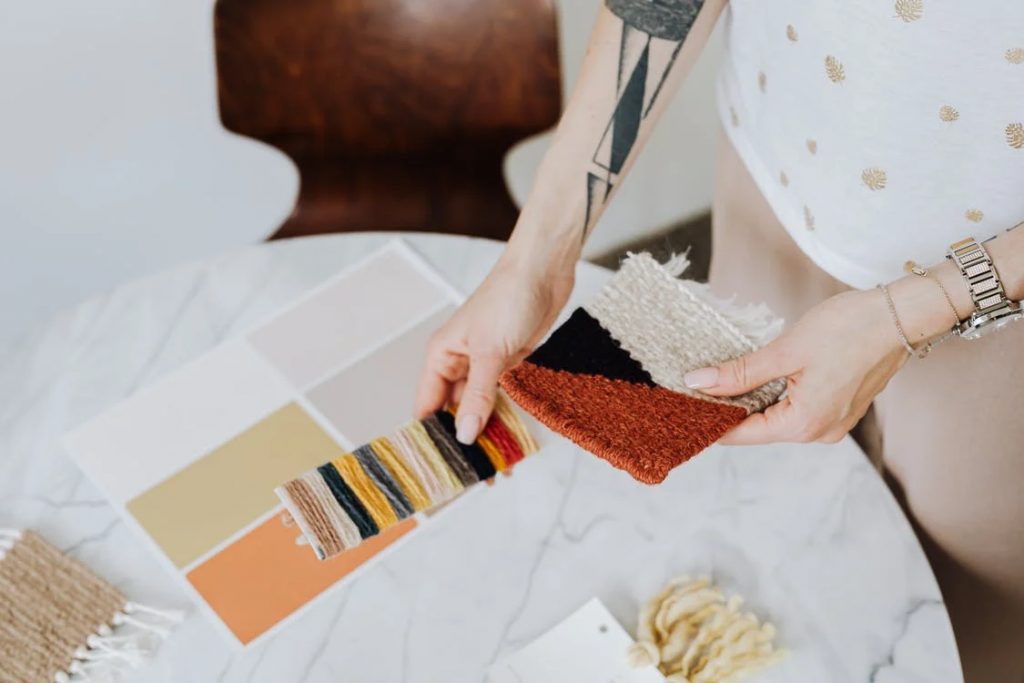 A professional interior designer has the training and experience to create a beautiful, functional space. In addition to completing a degree or certificate program, a professional designer must also have several years of experience working in the field. This hands-on experience is essential for learning how to select the right furniture and accessories, plan a layout, and manage a project from start to finish. As a result, when you hire a professional designer, you can rest assured that your space will be well-designed and thoughtfully put together.
Save You Time and Money
One of the most common misconceptions about hiring an interior designer is that it is a luxury reserved for the wealthy. In reality, however, working with a professional can save you both time and money in the long run. Interior designers have access to industry discounts and insider knowledge that can help you avoid costly mistakes. They can also help you create a budget that fits your needs and ensure that your project stays on track. As a result, hiring an interior designer can be a wise investment for any home remodel or renovation.
Access to Resources and Suppliers
A professional interior designer will have access to resources and suppliers that you may not be able to find on your own. They can help you source hard-to-find items and get the best possible prices. In addition, a designer can often get discounts from suppliers that are not available to the general public.
Create a Unique, Personal Space
If you're considering hiring a professional interior designer, one of the benefits you'll enjoy is access to resources and suppliers that you may not be able to find on your own. Designers have established relationships with vendors and can often help you get your hands on hard-to-find items or score discounts on purchases. Even if you have a good sense of your personal style, working with a designer can help you tap into new ideas and perspectives that you may not have considered before. In the end, having access to a professional designer's network of resources and suppliers can save you time, money, and hassle.
Provide Objective Advice and Fresh Ideas
It can be tough to know where to start when it comes to home design. After all, there are countless options out there, and it can be hard to determine which ones are right for you and your home. That's where a professional interior designer comes in. They can help you navigate the often-overwhelming world of home design and make sure that your finished space is exactly what you wanted.
Interior designers have a keen eye for detail and a knack for considering all of the factors that go into making a space both functional and beautiful. They'll take your budget, your style preferences, and your needs into account to create a custom design that you're sure to love. So, if you're feeling stuck in your home design project, consider enlisting the help of a professional. It could be just the fresh perspective you need to get things moving forward.
So, whether you're just starting out on this journey or are well into it, hiring a professional interior designer is always a good idea. They can help bring your vision to life, make the process smoother and less stressful, and save you time and money in the long run. What are you waiting for? Start browsing through portfolios today!